We only use the best apps for your ecommerce website
SHOPIFY APP PARTNERS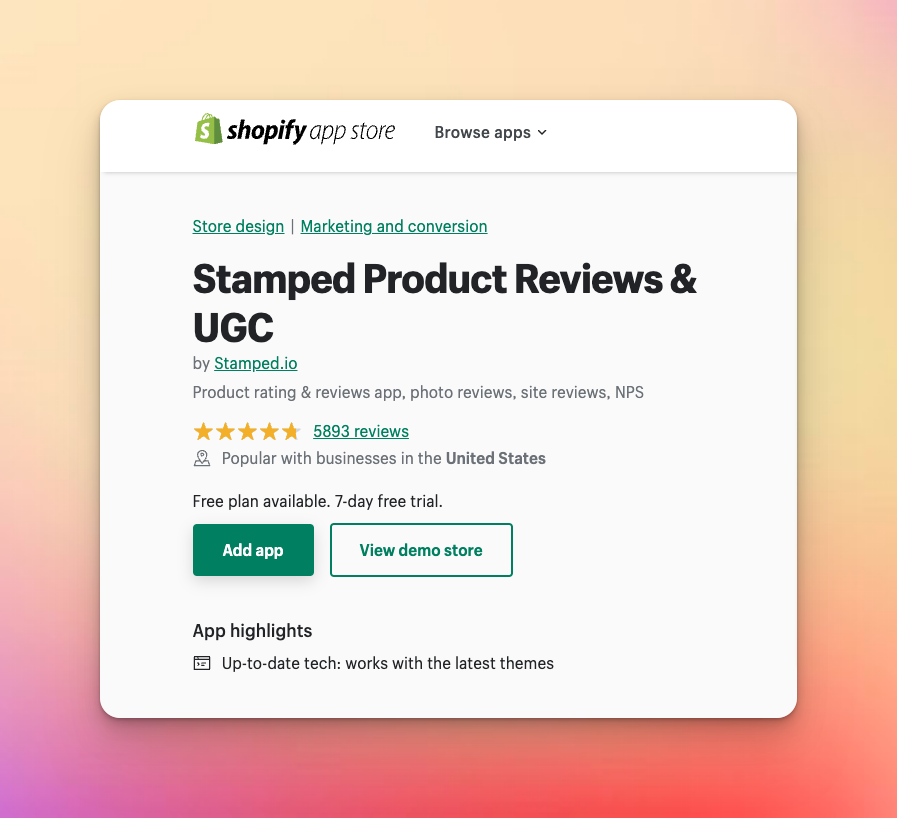 What apps do I need to run my ecommerce website?
Choosing the Best Shopify Apps for your business
1G Media is an ecommerce website development company that specializes in Shopify development. We have decided to only use the best Shopify apps in order to provide their clients with the best possible experience. This move has been praised by many in the industry and 1G Media is quickly becoming the go-to company for Shopify development.
Automate your Ecommerce Website
If you want to take your ecommerce website to the next level, then you need to automate it. And the best way to do that is with Shopify apps. In this article, we'll show you how to do just that. We'll walk you through the process of finding and installing the right apps for your website, as well as how to use them to automate your business.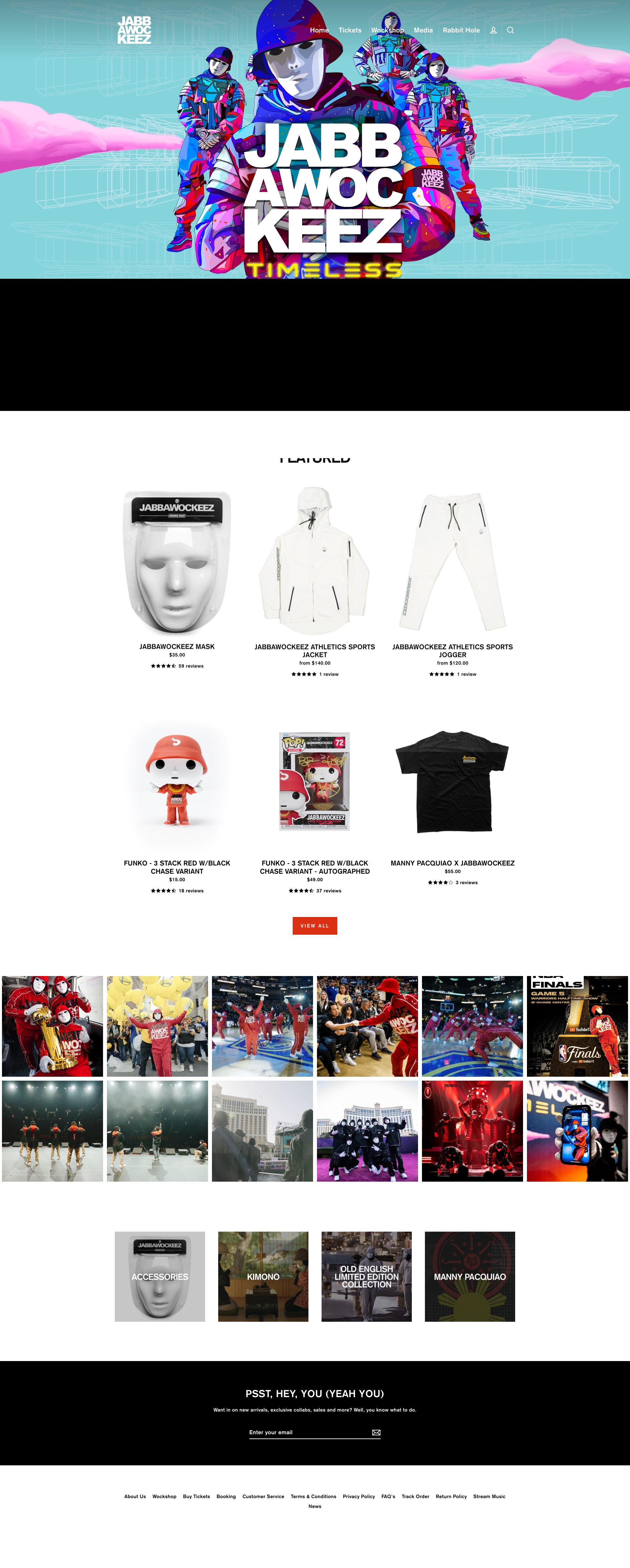 Designs that make online sales, and nothing less.
Ready to get started?